Latest Interior Trends for 2018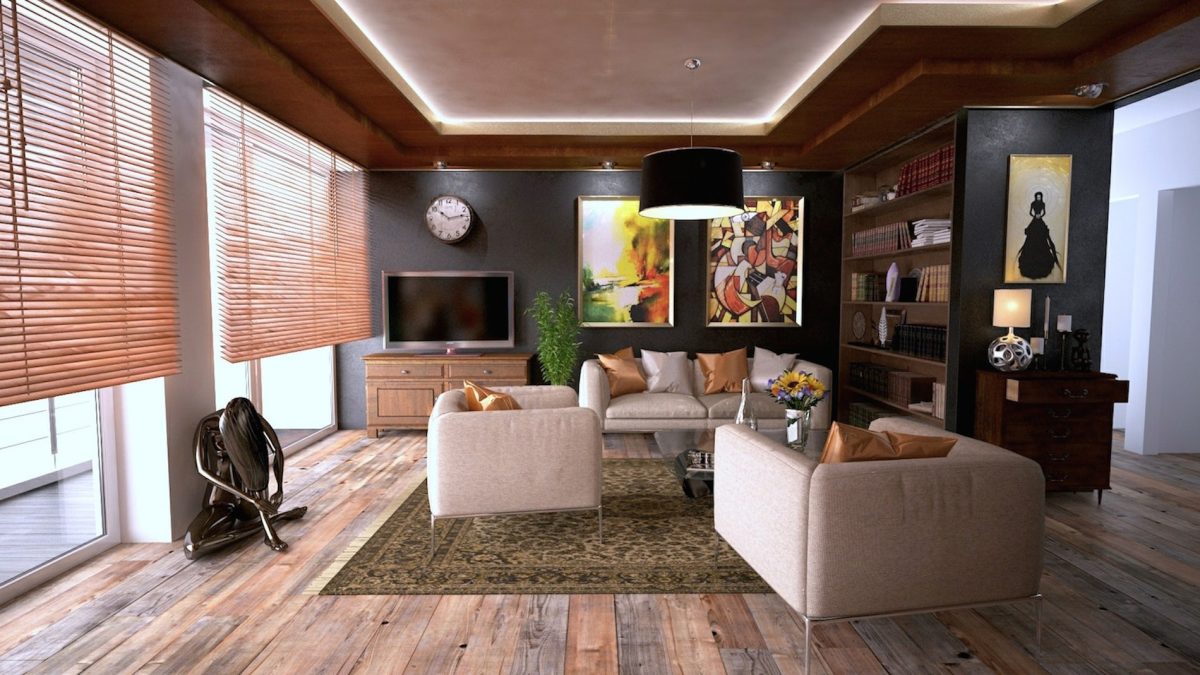 We all want our homes to feel effortless and our design choices to last for a very long time. But there's no getting away from the reality that trends play a huge role in our decorating processes. Even if we try to avoid them consciously, they have a way to creep into our spaces by something simple as a silver mirror frame here or a marble feature there. And reality is, they should! A mix of trendy accents as well as personal style influences many great outfits, so the best interiors should reflect your personality at the same time showcasing a few pieces that make it feel up to date. And this is where trends make an appearance.
There is a trick to decorating with trends. Firstly, you have to use them sparingly. Focus on the ones you see yourself having in your homes for a long time. Secondly, try and stay ahead of the curve by looking ahead to the trends that are on their way in, as opposed to the trends that are on their way out. If you do this, your décor will feel fresh for a much longer time. It doesn't matter how much you think we know about interior trends, architects, interior designers, and many other industry professionals always seem to manage to highlight something we never saw coming.
Here are a few of the big trends for 2018. Which ones will you get behind?
Lampshades That Get Your Attention
So yesterday white drum lampshades are OUT. "We're seeing strong interest in pleated, patterned, and even wicker lampshades," says Anna Brockway, co-founder of Chairish." This is a great way to get a sophisticated, decorated look and bring freshness to existing lighting pieces."
Curved Sofas
The latest in sofa trends are curved sofas. They feel very up to date and are a great alternative to the out dated L-shaped sectional sofa. Curved sofas give the illusion of the room being divided, the look awesome from any angle they're viewed from, and when it comes to accentuation a fire place for example, they are brilliant due to the way they hug the fireplace. Many people say that 'Curvy is beautiful'